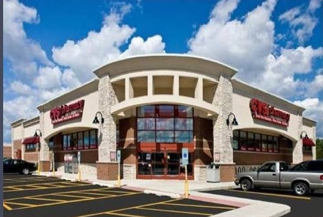 We are working with a buyer who has an immediate need for zero cash flow investment properties. They buy any size ZCF, any price, any location. Price over debt will be evaluated on a deal by deal basis.
If you are a zero cashflow owner or want to sell a zero cashflow property, please email us or call 1-866-539-1777. We work with both NNN ZCF sellers and NNN ZCF brokers.
Wondering what a zero cashflow deal is?
Find out here: What is a zero cashflow property?